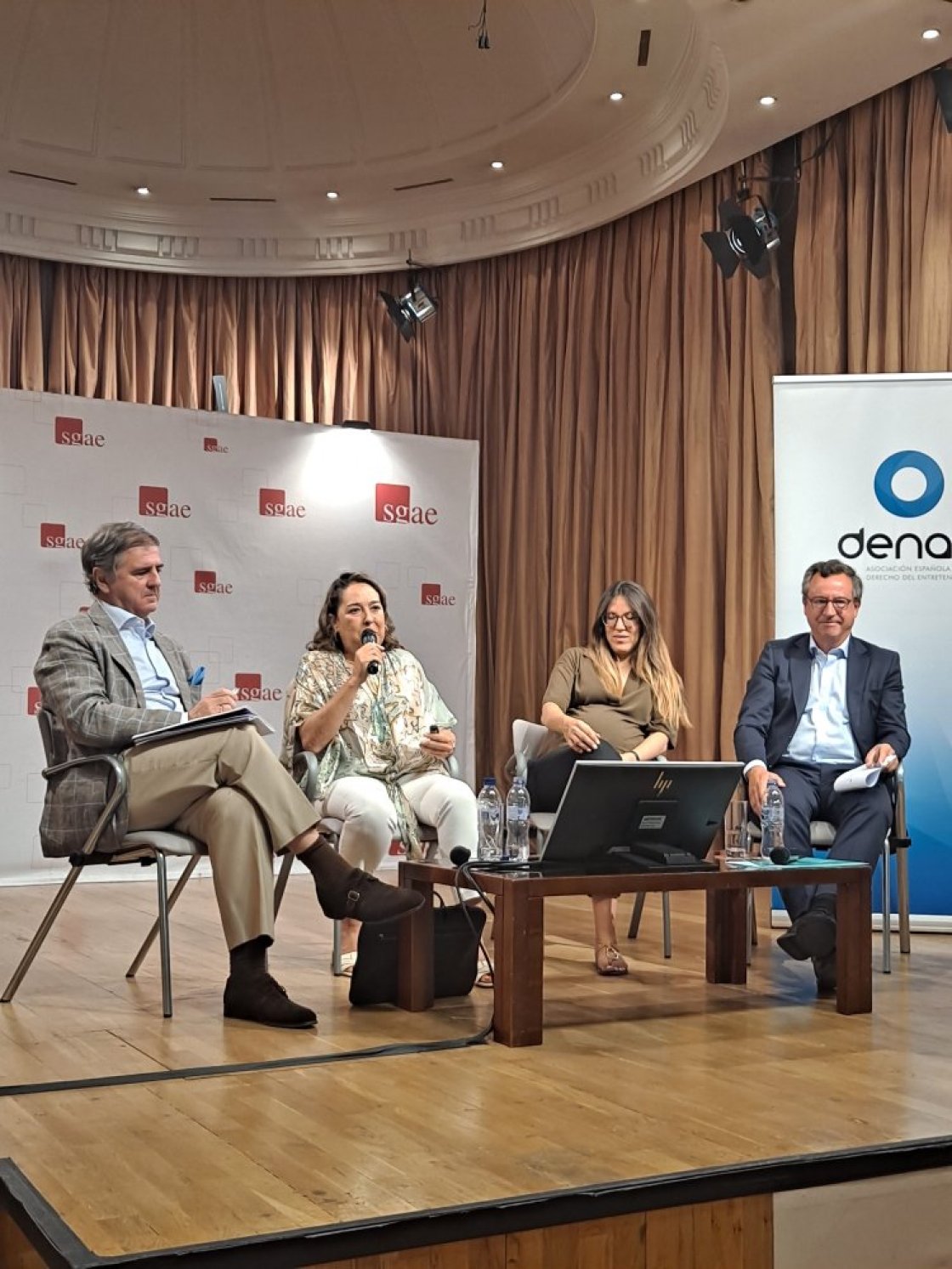 Elderecho.com
On June 27, 2023, a new DENAE Forum titled "Mediation Solutions in Intellectual Property and Technology Law Conflicts" was held at the Manuel de Falla Hall of the SGAE in its Madrid headquarters.
The speakers included Ms. Carmen Castilla Velasco, Advisory Member and Secretary of the First Section of the Intellectual Property Commission, Subdirectorate General of Intellectual Property, Directorate General of Cultural Industries, Intellectual Property, and Cooperation of the Ministry of Culture; Ms. Marisa Castelo García, President of the Author Institute and partner at Legalarte; and Mr. Ignacio de Castro Llamas, Director of the Division of Intellectual Property Disputes and External Relations at the WIPO Arbitration and Mediation Center. The session was moderated by Mr. Javier Fernández-Lasquetty, partner at Elzaburu and a member of DENAE's Board of Directors.
More information is available at the following link.
Press: Diario la Ley; El Derecho