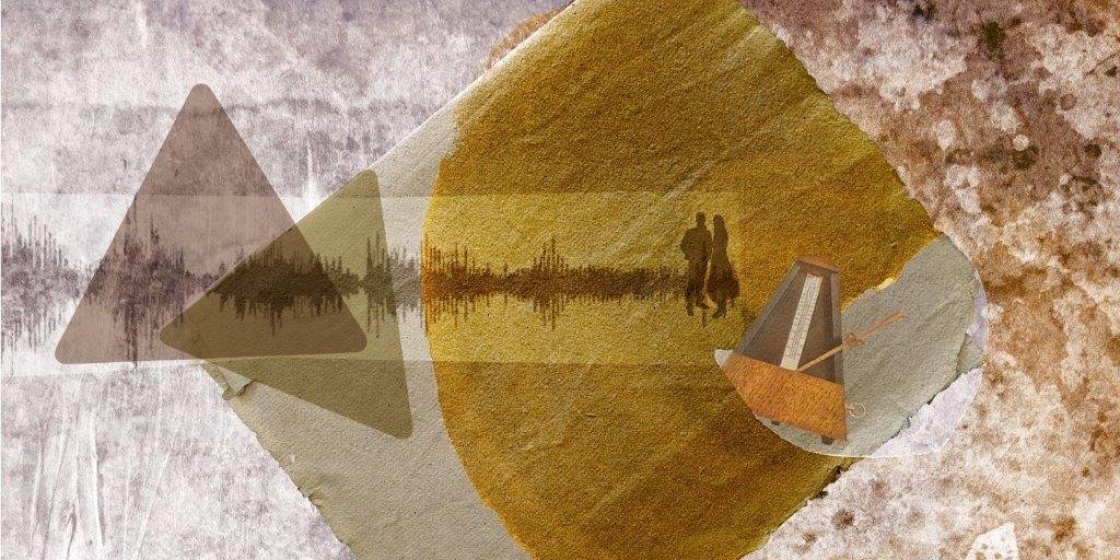 On June 19, 2023, Decree-Law 47/2023 (Decreto-Lei n.º 47/2023, dated June 19) was published in the Official Gazette of the Portuguese Republic (Diário da República). This decree transposes Directive (EU) 2019/790 of the European Parliament and of the Council, dated April 17, 2019, on copyright and related rights in the digital single market, and amends Directives 96/9/EC and 2001/29/EC.
In addition to transposing the directive, Decree-Law 47/2023 amends the Copyright and Related Rights Code (Código do Direito de Autor e dos Direitos Conexos) and Law 26/2015 regarding the collective management of rights and databases.
Furthermore, the regulation establishes the creation of a mediation or arbitration center for the alternative resolution of copyright and related rights disputes, with the aim of consolidating the competencies outlined in the directive, competencies for alternative dispute resolution that were previously scattered throughout the Copyright and Related Rights Code (Código do Direito de Autor e dos Direitos Conexos - CDADC), and competencies previously attributed to the Expert Commission.
In this context, Decree-Law regulates the organization, competencies, and funding of the alternative dispute resolution center.
In Spain, the Instituto Autor, in collaboration with the Arbitration and Mediation Center of the World Intellectual Property Organization (WIPO), has developed "MEDIAUTOR", the first Mediation Center specialized in intellectual property and cultural industries. This center enables the efficient resolution of disputes, both national and cross-border, without limits based on nationality, territory, or language.
Sources: Diário da República (Decreto-Ley n.º47/2023, de 19 de junho), Instituto Autor (El Instituto Autor presenta "MEDIAUTOR – Centro de Mediación especializado en propiedad intelectual e industrias culturales; Portugal: El Gobierno transpone la Directiva 2019/790 sobre los derechos de autor y derechos afines en el mercado único digital).