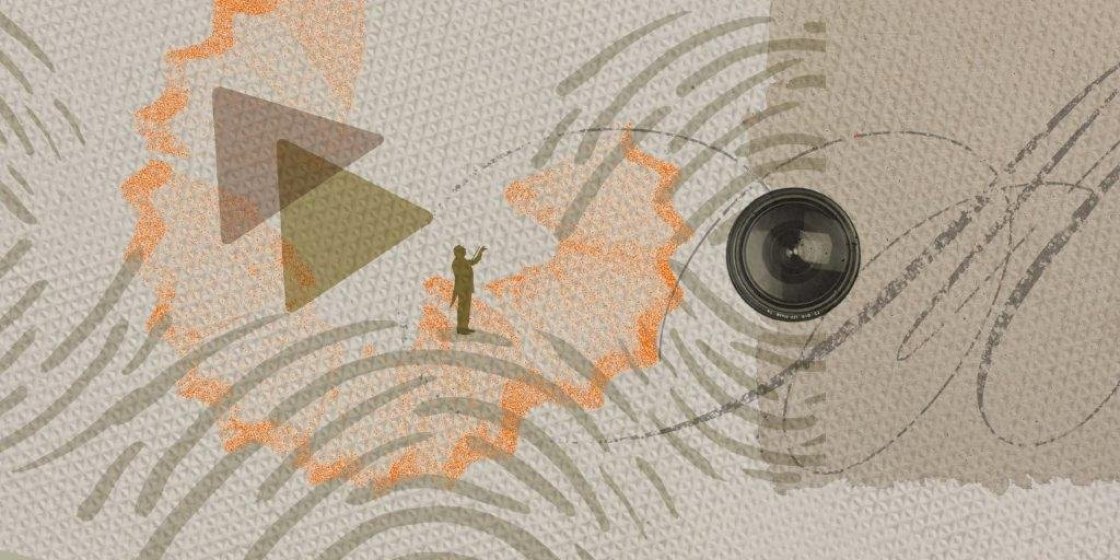 On November 21, 2023, the V International Congress on Mediation will be held in Colombia under the theme "Challenges and Opportunities of Artificial Intelligence in Mediation". The event is organized by various entities associated with mediation and education, including the University Ean and the Ibero-American Arbitration Center (Centro Iberoamericano de Arbitraje - CIAR).
In this edition, the Congress aims to explore the integration of artificial intelligence and emotional intelligence in mediation, intending to introduce better practices and promote their ethical and effective use in conflict resolution.
Specifically, as indicated by CIAR, various presentations by experts in the field will analyze the role of artificial intelligence in the mediation process, aiming to facilitate the collection and analysis of relevant data. The congress will also identify best practices in the use of artificial intelligence in mediation, addressing issues related to privacy, algorithmic bias, and decision-making. Lastly, the goal is to establish a network of collaborations among professionals, academics, and mediation experts to drive future research and projects related to artificial intelligence.
The Congress can be followed through the following link: https://www.youtube.com/@areandinatv.
Source: CIAR (V Congreso internacional de mediación: "Retos y oportunidades de la inteligencia artificial en la mediación").